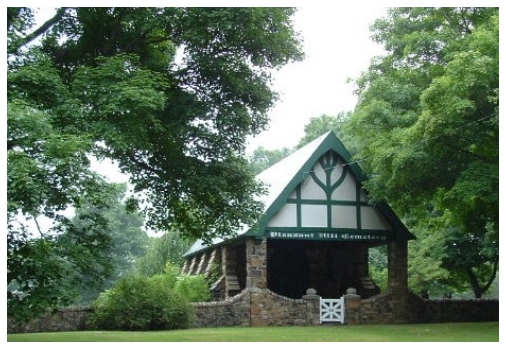 Mailing Address: PO Box 78 Chester, NJ 07930-0078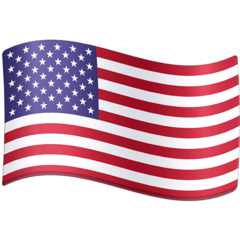 Situated in quiet park-like surroundings, Pleasant Hill Cemetery is located on Pleasant Hill Road in Chester Township, about a mile from the center of Chester Borough. It is non-sectarian and non-denominational and offers moderately priced graves with perpetual care. The cemetery that has been serving the community for over 250 years is one of quiet permanent beauty that will endure though the ages.
Board of Trustees.
Bernie Anger, Trustee (2021)
Kurt Alstede, President (2022)
Leslie Cooper, Trustee (2022)
Ed Hanington, Secretary (2022)
Larry Ashley, Trustee (2020)
Bill Renzetti, Trustee (2020)
Dave Conover, Vice President (2020)
Russ Duryea, Trustee (2021)
Mike Wade, Treasurer (2021)
Frank Carrajat, Trustee (2021)
In 1750, William Larrason, donated the land for the Presbyterian Church and burying ground on Pleasant Hill. For the next one hundred years, Pleasant Hill Cemetery was the site of the First Presbyterian Church of Roxbury. The original building is said to have been a simple log meeting house. A second building, replacing the log building, was erected in 1756 and served the congregation until 1851. From 1750 to 1850 it was referred to only as Hill Church or Hill Meeting House and Hill Graveyard.
After the Township of Chester was established in 1799, the official name was changed to the First Presbyterian Church of Chester. However, "Old Hill Church" was still its common name. This was the church of many of the first families who arrived in the mid-1700's and settled in the area that is now know as Chester, Flanders, Budd Lake, Bartley and Succasunna. About 1850, forty-eight members from Mount Olive withdrew and formed the Mount Olive Presbyterian Church. At about the same time, twenty-six members from Flanders decided to also withdraw and build a Presbyterian Church in Flanders Village. It was then that the remaining members of the Old Hill Church, about fifty in number and all from Chester, decided to build a new church in Chester village. The new building was erected on Main Street in 1851; the Flanders members officially withdrew in 1852.
In 1856, after much discussion by the church families, descendents of the original settlers of the area, the Old Hill Graveyard was incorporated as an association called Pleasant Hill Cemetery Association. There is no record of why that name was chosen, but it has remained and by association, the whole area received that name. The association is governed by a Board of Trustees that serve without remuneration. The cemetery is maintained as non-denominational and non-sectarian and plot purchases include perpetual care.
Over the years additional adjoining parcels of land were purchased, paths and driveways opened and trees were set out. The stone chapel at the entrance of the cemetery was erected in 1903. Today Pleasant Hill Cemetery has almost 100 acres of land, with about 20 acres developed and plans for future development in place. For more detail about the history of Pleasant Hill Cemetery, click here.
About Flanders-Hillside Cemetery
In July of 1989, the Pleasant Hill Cemetery Association purchased the Flanders Methodist Church burying ground on Hillside Avenue in Succasunna. This cemetery was originally created by Mr. Miller in 1850 as an additional burying ground for the Flanders Methodist Church. An interesting sidelight to this is that the wife of Mr. Frank Dufford, a former Trustee, is a direct descendent of Mr. Miller. The grounds have been renovated, a new fence and pillars erected, a replating of the empty sections was completed and a sign installed. This cemetery is now known as "Flanders-Hillside Cemetery, a Division of Pleasant Hill Cemetery."